Game Report
28th Universiade Tournament Collegiate National Team Selection Camp Kicks Off!
3/18/2015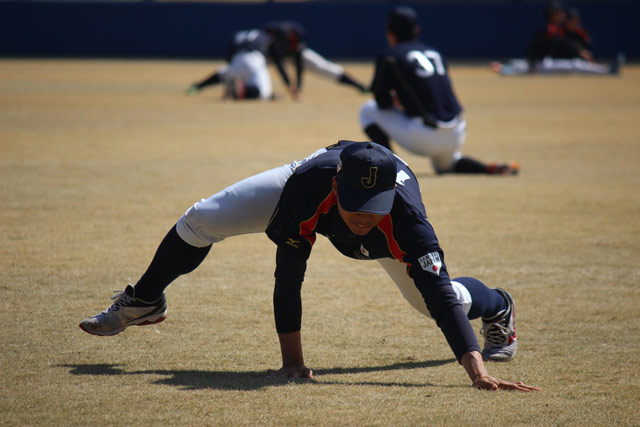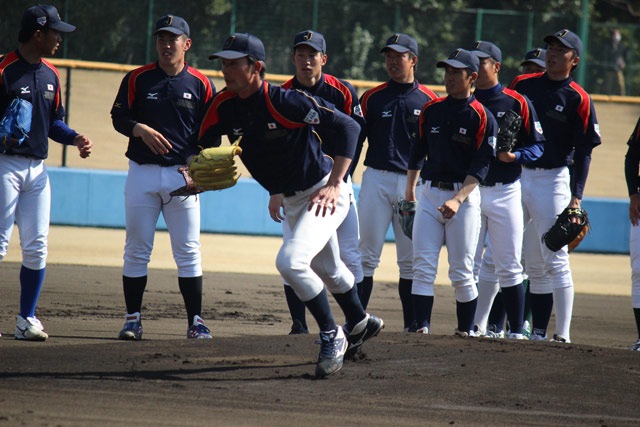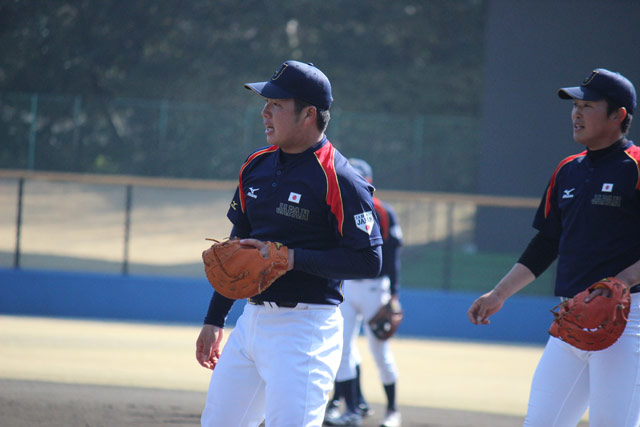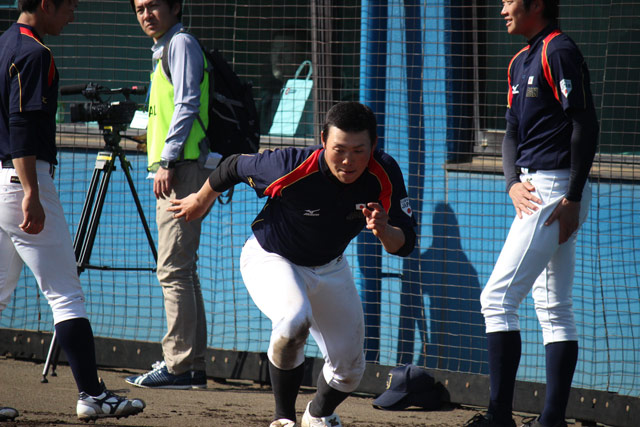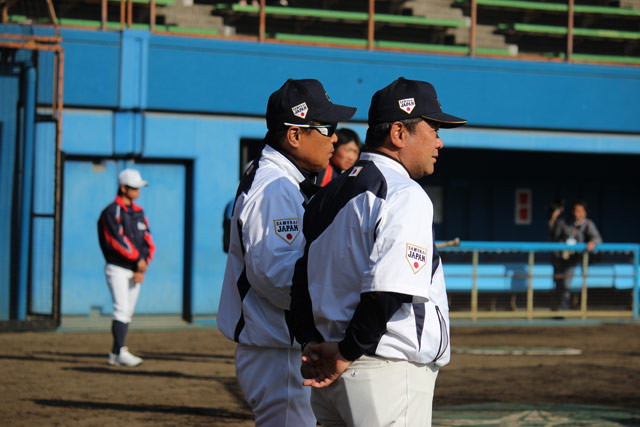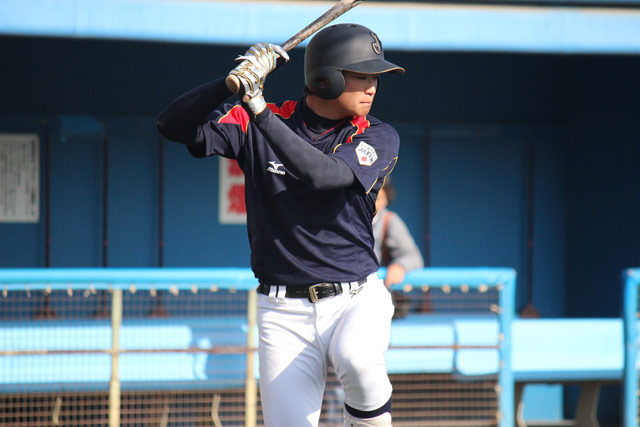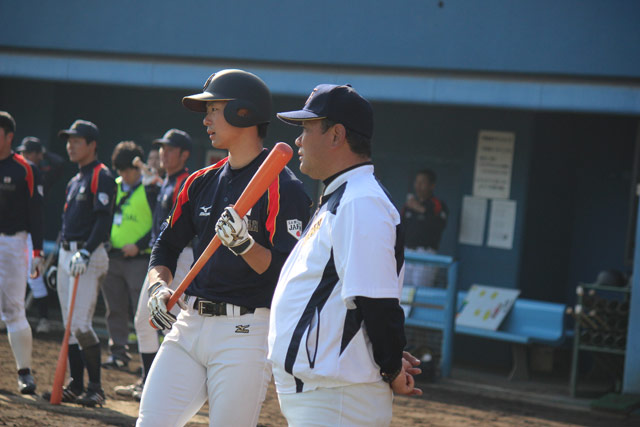 Training camp to decide the players who will participate in this July's "28th Universiade Tournament" held in Korea and Gwangju began on the 17th at Batting Palace Soseki Hiratsuka Stadium.
In summary of the selection process up to this point, the 41 players who participated in the collegiate/adult mixed training camp at Matsuyama held late last November were wheedled down to 31 players, who participated in this collegiate players selection camp. After the 3 days of camp up to the 19th, those 31 players listed in the player selection conference will be further reduced to 22 players.
The first day of camp with a position on the Japan team at stake. Manager Tatsuya Yoshinami told the players "it's better if you can play multiple positions on defense" during the Matsuyama camp held at the end of November, and during knock fielding practice today, he had the players field from the various positions they could handle.
For example, third baseman Toshitake Yokoo (Keio U.) took knocks at first, and outfielder Sho Azegami (Hosei Univ.) took knocks in the infield, with many other players also showing their fine defensive skills even being shuffled around. Still, only 22 players are allowed on the bench in this tournament. Switching players in and out will be difficult, so teams have to compete with a limited group. So, players who can cover various positions in an emergency are a big help for the team.
Watching the players field knocks even from positions they do not normally play, Manager Yoshinami said that he "really felt they have practiced hard (since camp at Matsuyama)", showing that the players have made genuine progress on defense in the past three months. After fielding practice, they divided into 3 groups, took 50m dash times, and did some free batting to end the practice. Manager Yoshinami gave the players high praise, saying "I told the players before practice that 'I'm looking for an attitude and level of play fit to represent Japan', and I can see that they are working with that in mind."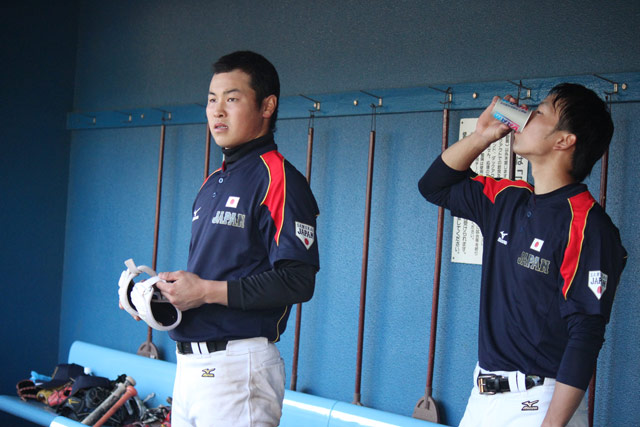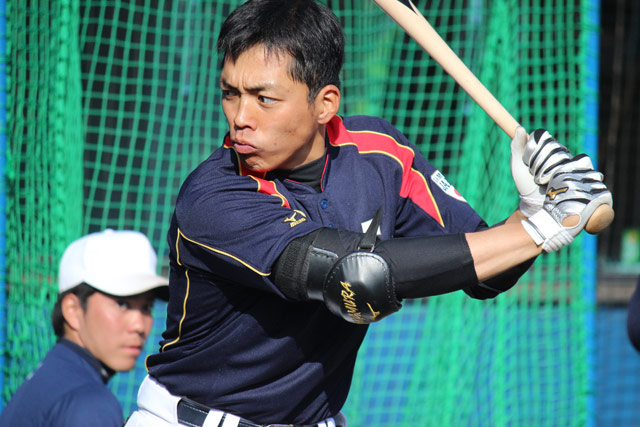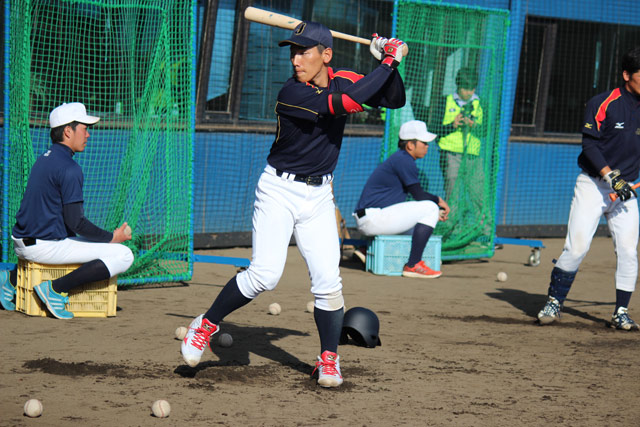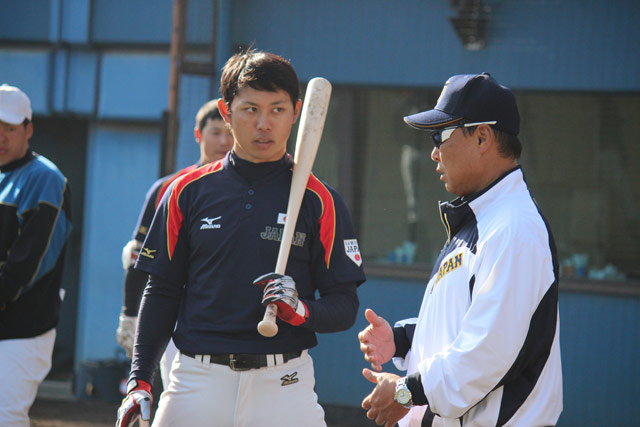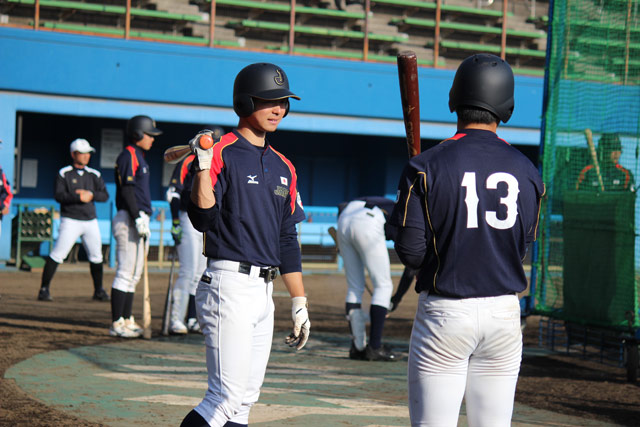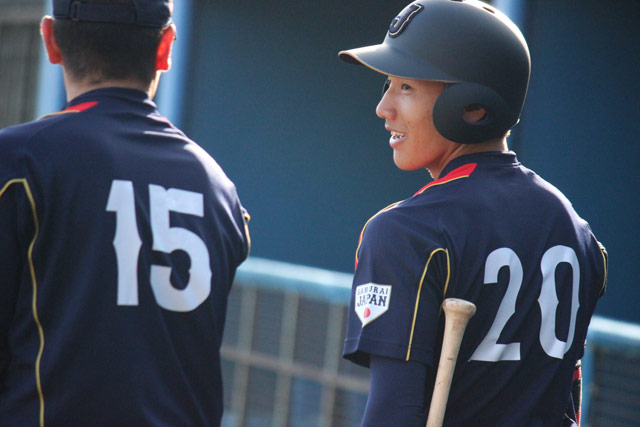 For the 31 players gathered at camp, the key to being selected lies in how far they can show the top brass how much they have grown from the Matsuyama Camp in the open games starting on the 18th.
Latest Article